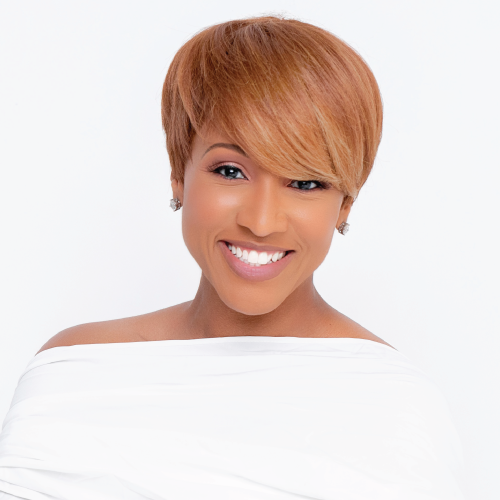 NONA JONES, KEYNOTE SPEAKER

Bestselling Author, Motivational Speaker, Media Personality

Building Success from the Inside Out
Presented by Volt Credit Union
Nona Jones, bestselling author of Success From the Inside Out, is a nationally renowned speaker and currently serves as Head of Global Faith-Based Partnerships at Facebook.
She is a graduate of Leadership Florida and the Presidential Leadership Scholars Program, a joint initiative of President George W. Bush and President Bill Clinton. 

Prior to Facebook, Nona served as Chief External Affairs Officer for PACE Center for Girls, the Florida-based, statewide network of 19 centers serving middle and high school aged girls who have histories of trauma.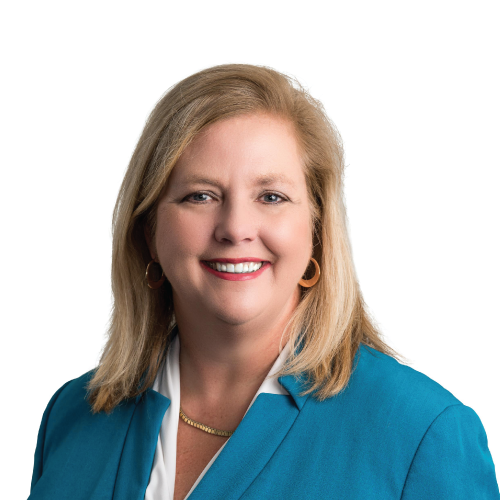 CATHERINE HANAWAY, FEATURED SPEAKER

Partner and Chair of Husch Blackwell, Former U.S. Attorney and Missouri House Speaker

Owning the Room
Presented by Husch Blackwell
Catherine Hanaway, a former U.S. Attorney and Missouri House Speaker, defends clients nationwide, helping resolve their toughest and most sensitive legal issues. Catherine has successfully handled high-profile, bet-the-company, complex matters in federal court and before regulatory agencies. She represents leading global and closely-held companies – as well as their officers and owners – in civil and criminal investigations and in business litigation. Catherine also strategically advises senior management and boards of directors, offering comprehensive solutions to address their legislative and enforcement challenges.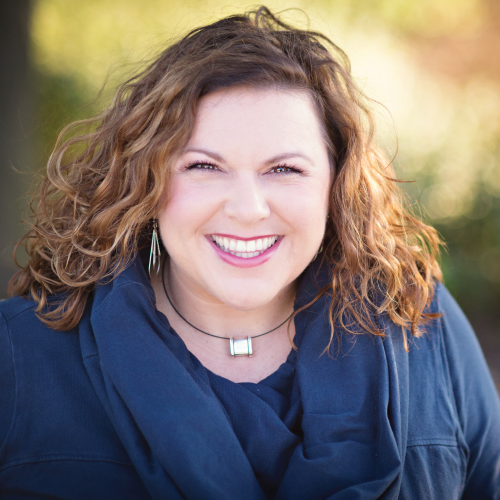 JENN WHITMER
,
FEATURED SPEAKER

Certified Enneagram Coach, Interpersonal Conflict and Leadership Expert
Put Your Enneagram to Work
Presented by Mercy
Jenn Whitmer, a certified Enneagram Coach, helps teams and leaders solve conflict and personality clashes. She speaks, writes and coaches with joy. Jenn helps people improve communication, work through conflict, and build self-awareness with the Enneagram. She asks big questions that lead to big dreams and big ideas and big living. Usually, that means laughing.
Specializing in interpersonal conflict resolution, leadership, and the Enneagram, Jenn helps others communicate through difficulty so they can build confidence, lead powerfully and live with peace and wholeness.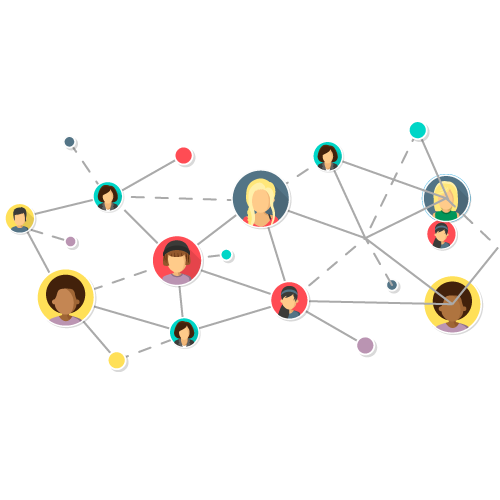 HUSTLE HOUR — A SPEED NETWORKING SESSION
Moderated by Kristen Wannenmacher Bright
Presented by BKD CPAs & Advisors
Networking can be intimidating, but it can also be FUN. This high-energy, fast-paced, guided session features several rounds of quick introductions to get you comfortable connecting with others, and to help you master your personal pitch. You'll walk away with new connections and the confidence to continue growing your network. 


THANK YOU TO OUR SPONSORS