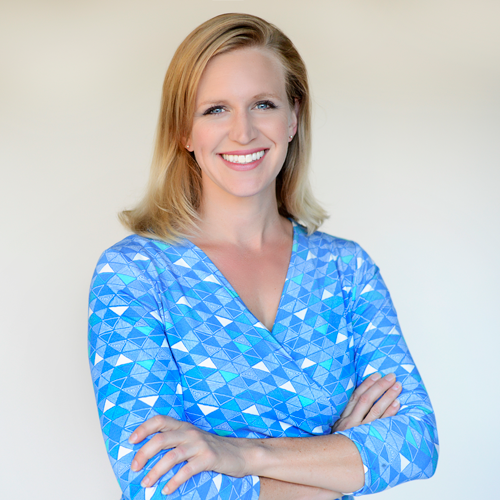 AMY BLANKSON, KEYNOTE SPEAKER

Bestselling author, motivational researcher, happiness expert, Harvard graduate, TEDx speaker
Fearless Positivity

Presented by Volt Credit Union
Amy Blankson, bestselling author of The Future of Happiness, is the only person to receive a Point of Light from two sitting US Presidents. After graduating from Harvard College and Yale School of Management, she has focused her work on understanding how to cultivate happiness in a digital era.

She is a member of the UN Global Happiness Council, a Fellow of the World Innovation Organization and is currently working with the IEEE to create standards for well-being in the creation of artificial intelligence and emotional awareness.

Most recently, Amy has shared her thought leadership as a speaker at TEDx, as a regular contributor for Forbes on Women, Technology, and Leadership and as a featured professor in Oprah's Happiness course.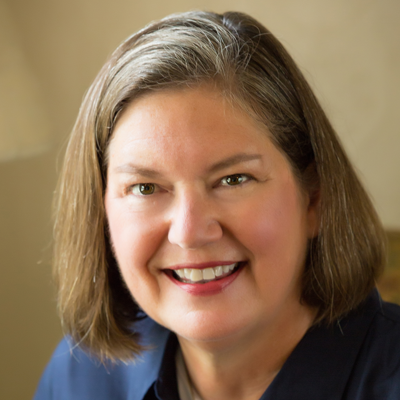 NANCY ALLEN, FEATURED SPEAKER

Bestselling mystery author, former Assistant Missouri Attorney General and Assistant Prosecutor, former Missouri State University instructor
Think Like an Entreprenuer

Presented by Spencer Fane
Nancy Allen, bestselling author of the Ozarks Mystery Series, practiced law for fifteen years as Assistant Missouri Attorney General and Assistant Prosecutor in her native Ozarks. She's tried over thirty cases including murder, and has also served on the faculty of Missouri State University where she taught law classes. 

Allen's debut novel, a legal thriller titled The Code of the Hills, was published in 2014 by HarperCollins/Witness, followed by A Killing at the Creek (2015), The Wages of Sin (2016) and A Wolf in the Woods (2018). Allen's most recent novel, Juror #3, was co-authored with James Patterson for Hachette/Little Brown and instantly became a #1 New York Times Bestseller when it was released in 2018. The two co-authors are currently at work on their next novel.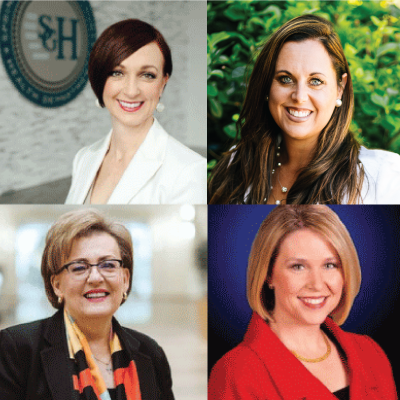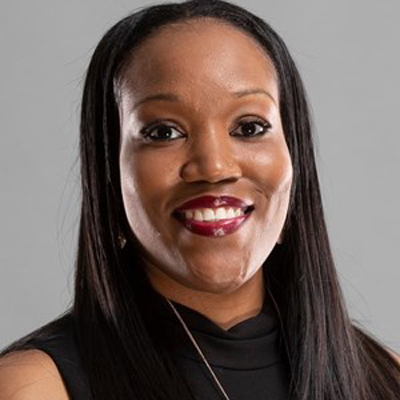 AMAKA "COACH MOX" AGUGUA-HAMILTON, FEATURED SPEAKER

Missouri State University's Women's Basketball Head Coach
In It To Win It: Empowering Women and Championing Diversity
Presented by BKD CPA & Advisors
Amaka "Coach Mox" Agugua-Hamilton is a 19-year veteran of Division I women's basketball—including four seasons as a player at Hofstra and four coaching stops prior to Missouri State University.

Agugua-Hamilton became the first female African American head coach at Missouri State University, and quickly put together one of the top debut basketball seasons in Division I history. The Lady Bears went 26-4 overall with a Missouri Valley Conference regular season title in 2019-20, paving the way for Coach Mox to be named the Spalding Maggie Dixon Rookie Coach of the Year and MVC Coach of the Year by the Women's Basketball Coaches Association. Off the court, Agugua-Hamilton continues to advocate for her team—running her program, Life After Basketball where she partners with organizations to teach important life skills to young adults.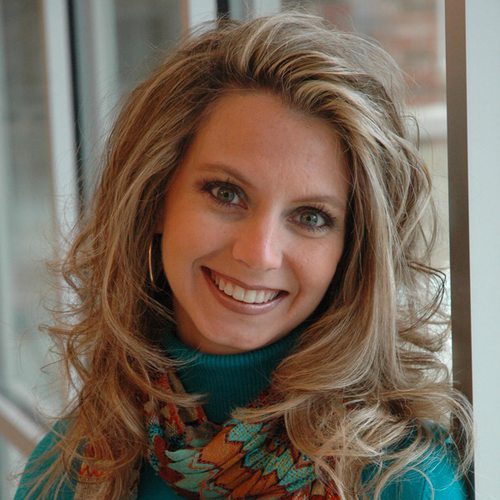 ALINA LEHNERT, PH.D LPC, EMCEE

Founder at Lehnert Leadership Group, LLC
Alina Lehnert, Ph.D., LPC, founder at Lehnert Leadership Group, is a Leadership and Strengths Development Expert. She has spent two decades studying human behavior, talent, and leadership. She uses her deep understanding of these concepts to help individuals, organizations, and communities become stronger leaders, employees, and citizens.

THANK YOU TO OUR SPONSORS